CGI Professionals with backgrounds
in Animation, Arch Vis, Visual Effects
& Teaching.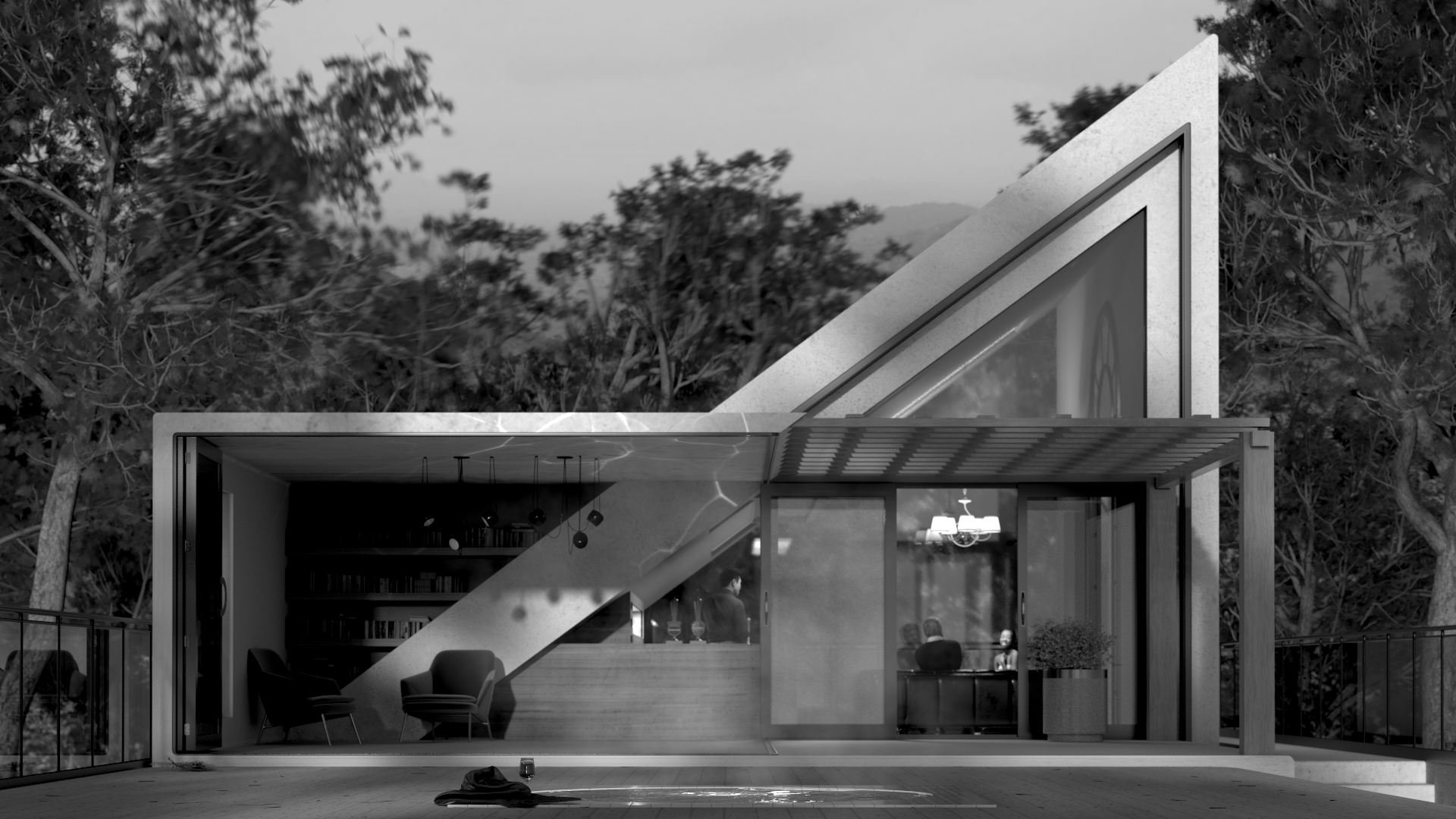 Co-founders, Jacob & Elliot have been friends for many years and grew up in Cornwall in the South west of England. After they both attended & graduated from Falmouth University with Bachelor of Arts degrees in Animation & Visual Effects, they departed one another's company to focus on different paths.
Jacob, following university, worked for a number of animation houses in the South West. He then went on to spend a considerable amount of time honing his craft at Sanders Studios, an Architectural Visualisation studio in Cornwall working to create high end visualisations
Elliot on the other hand, following university, worked as a freelancer on projects for television and animated music videos. Following a move to Dorset, he started teaching in Further & Higher Education in Animation & VFX. Two daughters later, he continues to inspire the next generation of CGI artists in the field of Animation & Visual Effects.
Elliot & Jacob reignited their love of storytelling when they launched Anella Visuals together in April of 2020. Since then, they have worked with multiple clients to provide interior & exterior renders, product visualisations, cinematic animations, 360 virtual tours and much more.
Anella's architectural visualisation expertise will ensure that your product is to the highest quality. We strive for the best and have a methodical attitude. Our process starts with a series of video calls in order to put a face to the name and understand the requirements of the brief, and how to meet it.
Once we have confirmed the details, planning documents are welcomed and will help us to be as accurate as possible. We know that communication is key, and is something we pride ourselves on. We will establish a strong communication link with you following the first contact and we will get to work as soon as we have received the planning documents. We aim to have a final version to you by between 3 & 5 days. This is something that will be discussed in the initial welcome calls but can differ depending on the scale of the project.
If changes need to be made, we will serve these until you are happy and once you are, we will then release our invoice for you.
– – Over 12 years of professional experience – –
Elliot Forrest
Founder and Co-owner
Jacob Pickering
Founder and Co-owner