An exterior render is a solution for architects & developers alike and is often visualised as a composited render on top of a photograph. It is often really important for our clients to see how the structure works against the skyline and in situ, and can also be used to support planning and contracted work.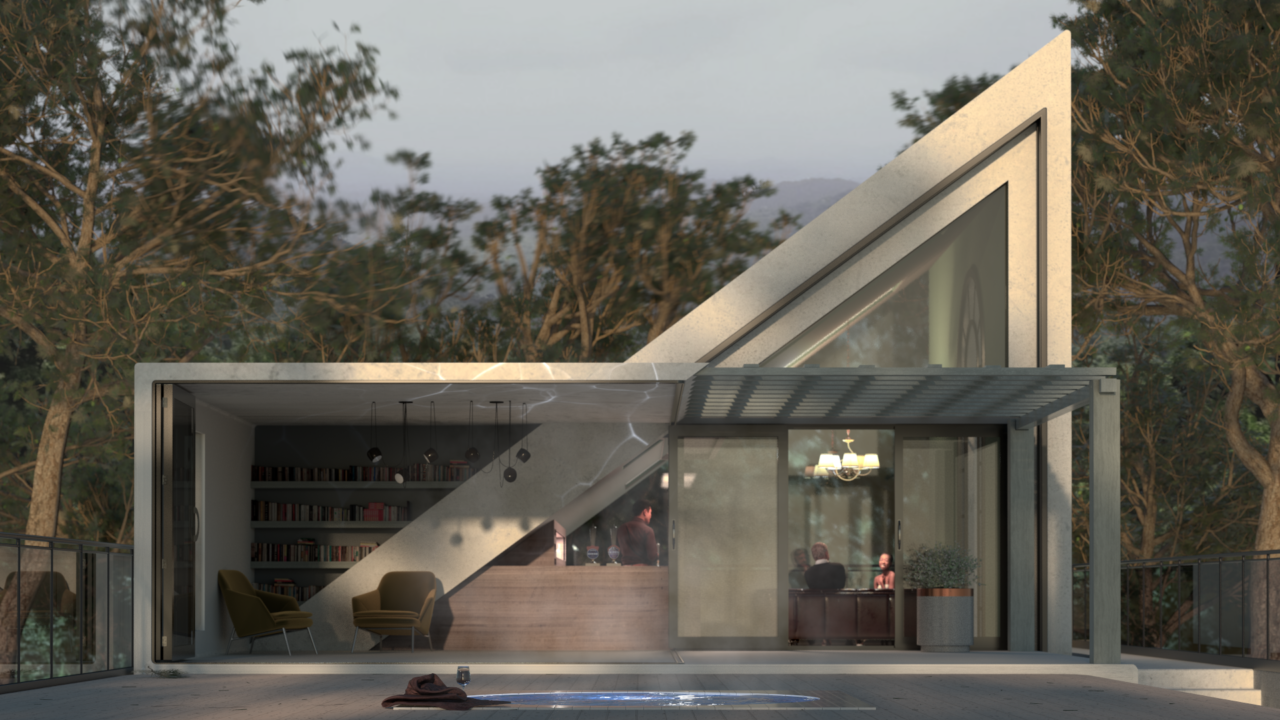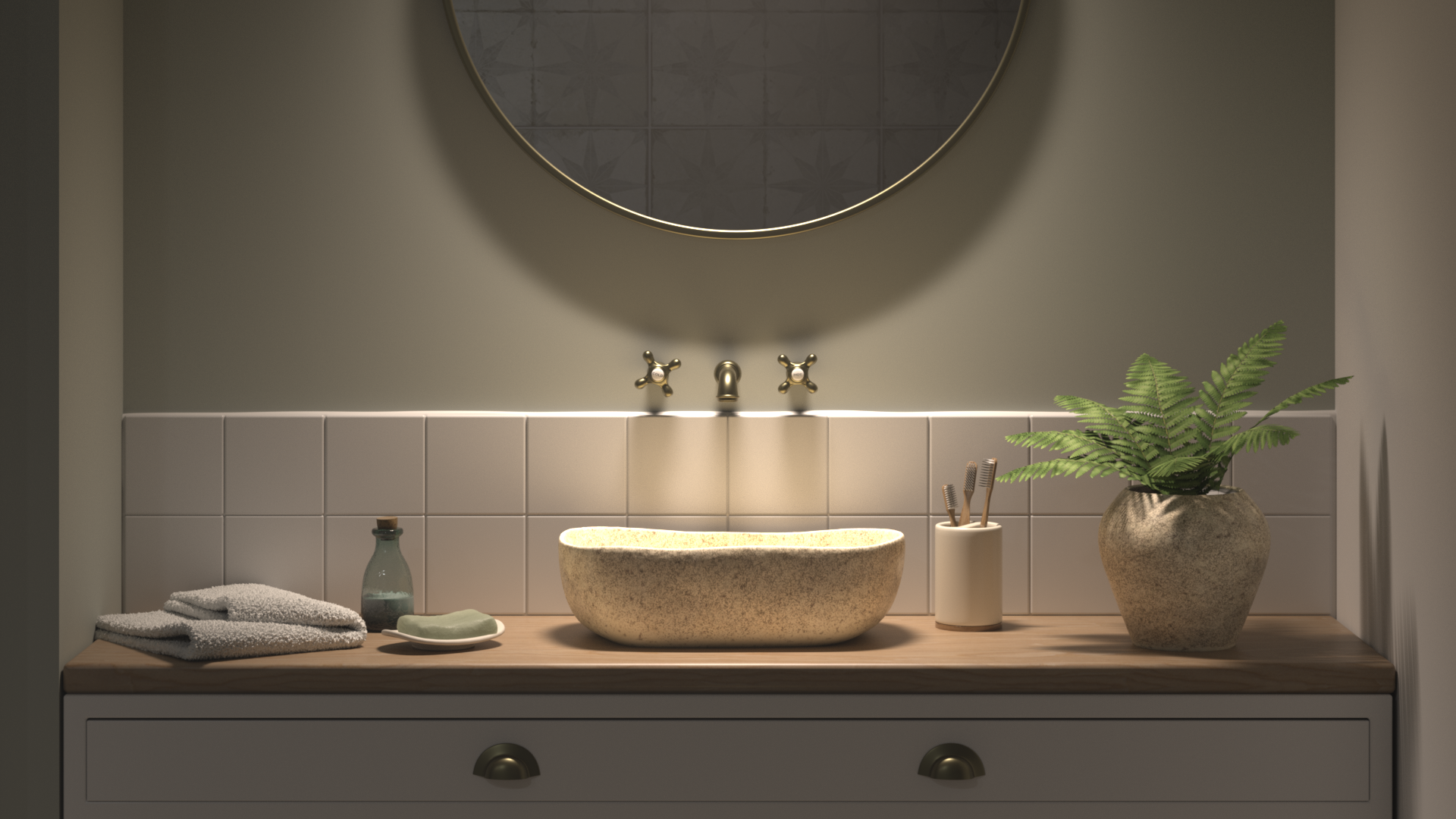 An Interior render is a way to visualise all manner of things from layout and lighting to texture and atmosphere. One of the most important things for our clients is providing vignettes of a space. Whether this is a project for yourself or a client, the way that a space responds to and fits the life of the participants is key in each render we create. We will ensure that the story your render tells is connecting and inspiring.
When an image is not enough, our animation team will bring their expertise to realising your moving image requirements. The teams background in animation and VFX allows for any delivery format and scenario to be achieved, be it; real-time, Offline, installation, 360 or otherwise. To animate means to breathe life, and Anella are well versed in navigating animated workflows to bring life to all projects we engage with.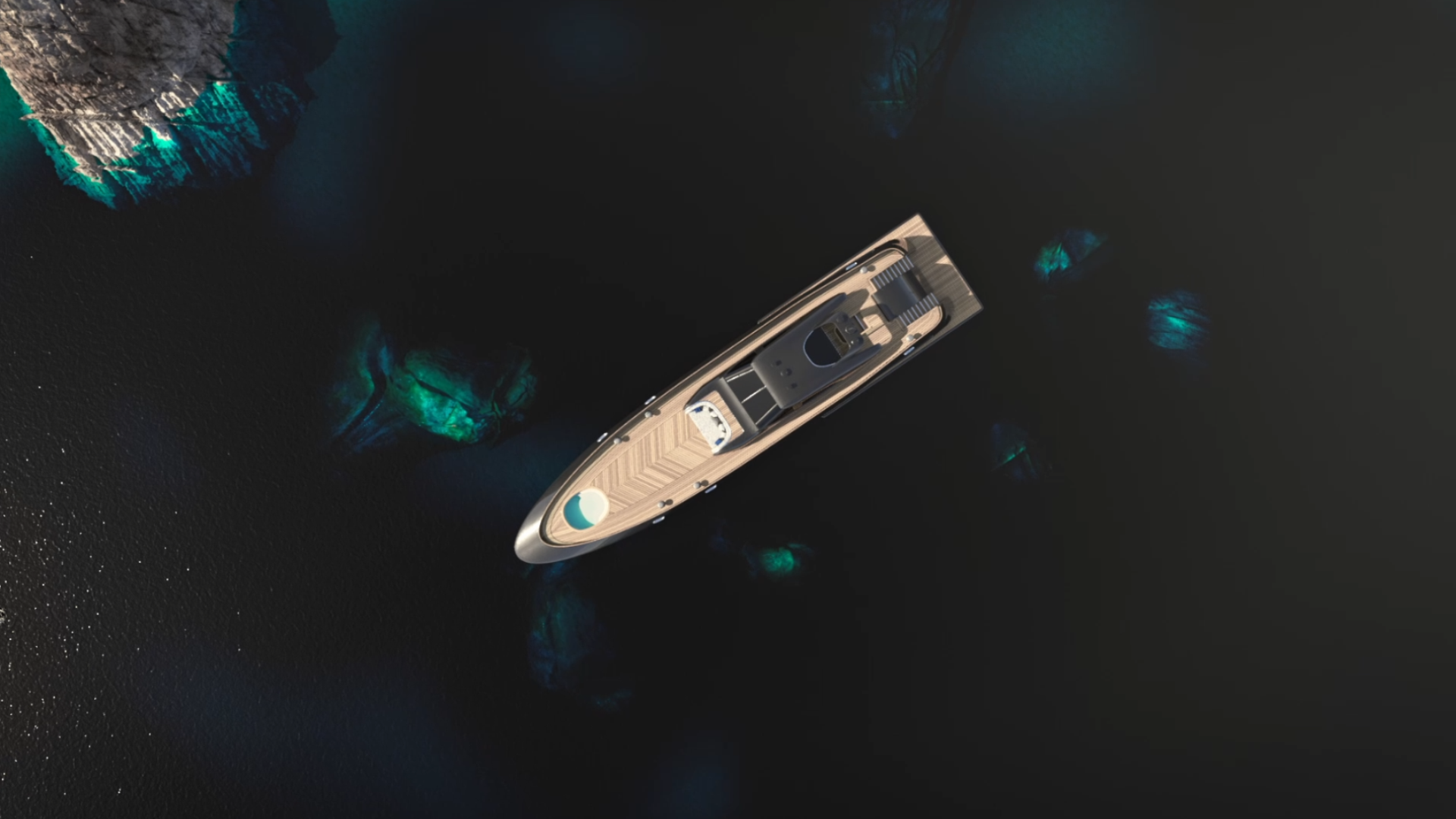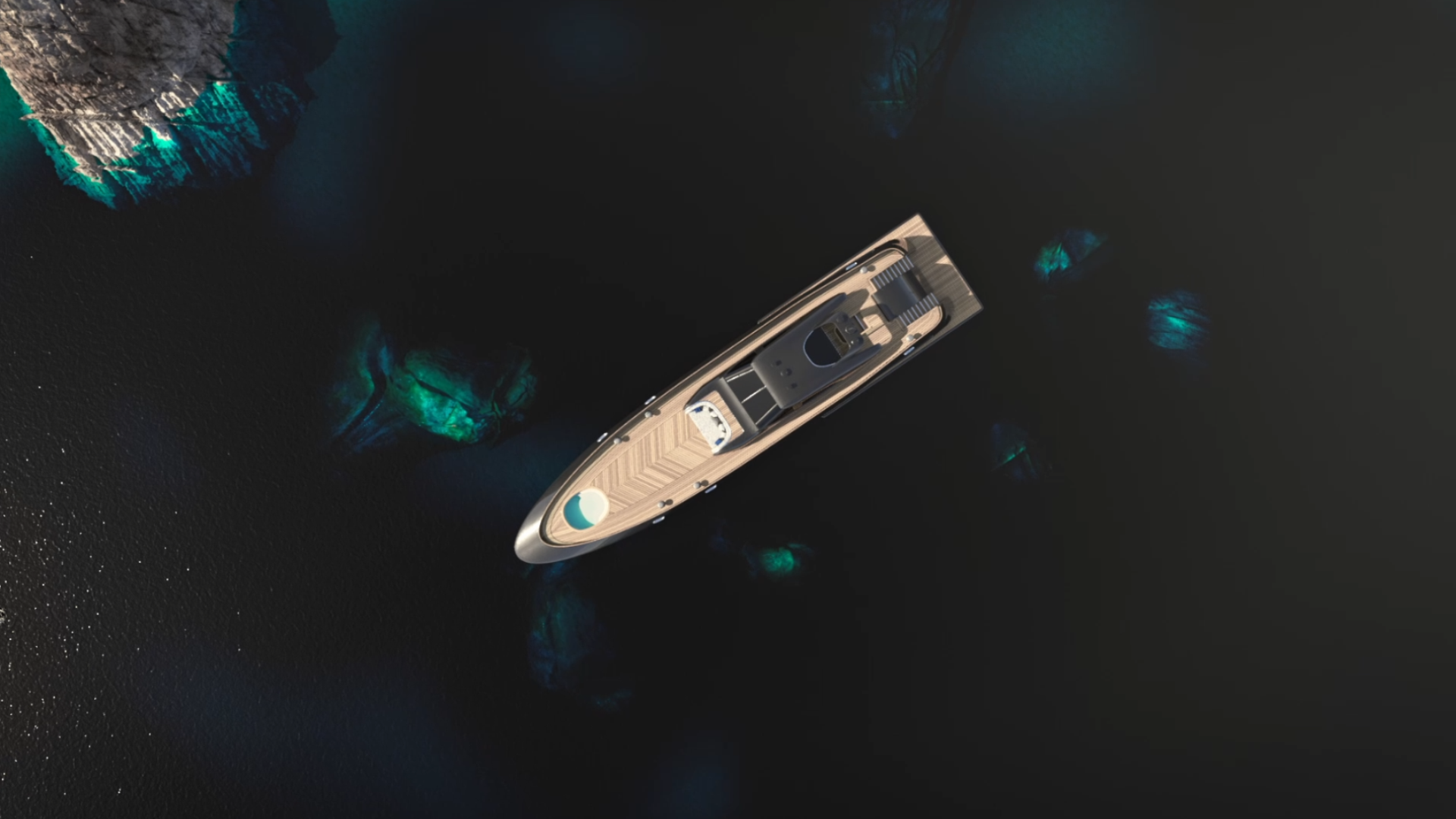 Anella's architectural visualisation expertise will ensure that your product is to the highest quality. We strive for the best and have a methodical attitude. Our process starts with a series of video calls in order to put a face to the name and understand the requirements of the brief, and how to meet it. Once we have confirmed the details, planning documents are welcomed and will help us to be as accurate as possible. We know that communication is key, and is something we pride ourselves on. We will establish a strong communication link with you following the first contact and we will get to work as soon as we have received the planning documents. We aim to have a final version to you by between 3 & 5 days. This is something that will be discussed in the initial welcome calls but can differ depending on the scale of the project. If changes need to be made, we will serve these until you are happy and once you are, we will then release our invoice for you.
Please leave us a message if you'd like to purchase any of the above or discuss tailored options for your own requirements. We'd be happy to work through any questions you have and look forward to hearing from you.